Last year, Grameen Foundation launched its first ever Fellowship Program. Nearly 1,000 people applied and we selected nine incredibly talented and driven professionals to serve on unique placements with Grameen Foundation teams in Colombia, the US, Kenya, Uganda, and Indonesia.   
In preparation for launching our next Fellowship recruitment round, I travelled to Nairobi, Kenya, and Kampala, Uganda, to meet four of our fellows face-to-face and get a glimpse of their worlds. Here's what my travels taught me about Grameen Foundation's Fellowship Program:
1. It's a year of rare opportunities.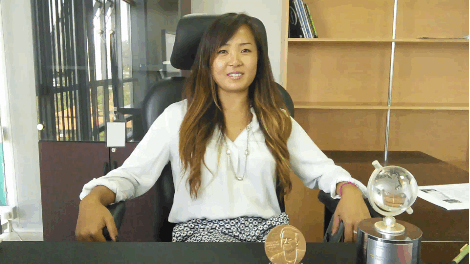 Though they have only been in their placements for about six months, it's clear that Grameen Foundation Fellows are really getting a chance to expand their personal and professional horizons. Hillary Miller-Wise, Hailey Hu's manager, was proud to tell me that Hailey has "played an instrumental role in shaping our mHealth strategy and is now involved in the execution of that strategy with partners and end users, which is a rare opportunity for most consultants." Hailey is also taking advantage of a different type of rare opportunity- the chance to explore the beauty and culture of East Africa, from the gorgeous Sipi Falls to concerts in the Democratic Republic of Congo. She's even climbing Mt. Kilimanjaro soon to fundraise for Grameen Foundation's One-Day's Difference Challenge!
2. You never know where Grameen(ies) will take you.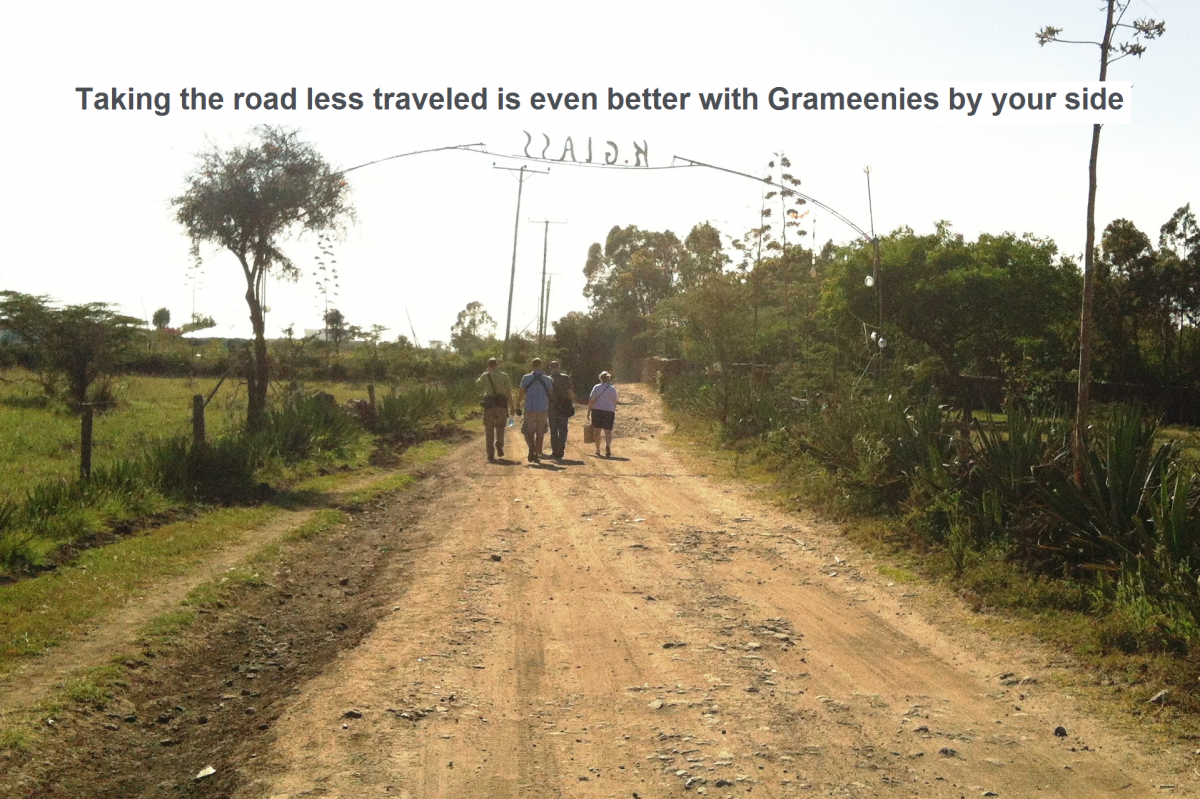 What do you get when you set a group of Grameenies loose in Nairobi National Park? You'll have to ask Howard Sherman, because I never hike and tell! And while you're asking him about that, you may also want to ask him about all the other great Kenya adventures he's been on during his Fellowship—from meeting TaroWorks™ customers to meeting Barack Obama's grandmother!
3. Lean poverty fighters are stronger poverty fighters.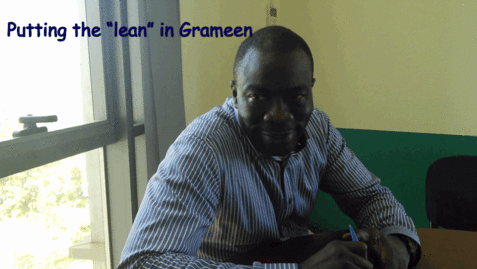 Each fellow brings a unique arsenal of tools to help Grameen Foundation connect the poor to their potential. After just six months, Soji Agbana's expertise in "Lean" was already shifting mindsets and modifying operations so that our Uganda team could better maximize customer value while minimizing waste. As his manager put it, "Soji's contribution has been monumental and he has been a great thought partner in rationalizing our processes and resources."
4. Agility and determination are not optional.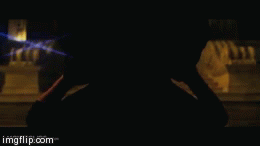 Poverty is an extraordinarily complex challenge. As an organization, Grameen Foundation embraces a culture of innovation, idea testing, and sharing lessons learned (internally and across the industry), while remaining focused on our mission of connecting the poor to their potential. That is why agility and determination are not optional when joining Grameen Foundation—and my meeting with Jason Loughnane is a testament to that. We met at a café near the airport because I had a flight to catch in three hours and he was coming from a meeting (and had been caught in Nairobi traffic for about two hours, which just made me more nervous about missing my flight). During our conversation, Jason's commitment to Grameen Foundation was palpable, especially as he described how his Fellowship has allowed him opportunities to stretch beyond his original assignment to support both the Capital Markets Team and the e-Warehouse project in Kenya. As he put it, "I'm taking on small bits of the job I want to have in five years."
5. This year is gonna be awesome!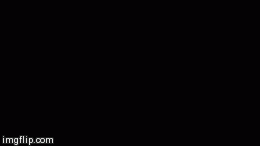 I can't wait to see what our Fellows around the world are going to accomplish in the next six months! And I am equally excited to launch our 2014-2015 Fellowships! After my time in the field I am more convinced than ever that Fellows can make their mark in the fight against poverty, while also broadening their professional horizons and gaining invaluable international development experience.
For more of the inside scoop from the Fellows themselves, be sure to check out the videos from our "Meet the Fellows" Live Q&A Sessions:
Watch the Q&A Session with Jason and Hailey.
Watch the Q&A Session with Howard and Laura.
Please visit our Fellowship Page to learn more about the Grameen Foundation Fellowship Program. Applications for Grameen Foundation's 2014- 2015 Fellowships will be open until March 31, 2014.
In service,
Samantha Haviser
Program Officer, Bankers without Borders
I want to thank Hailey Hu, Howard Sherman, Soji Agbana, and Jason Loughnane for sharing their talents with Grameen Foundation and giving me a glimpse into their Fellowship experiences. I also want to thank Grameen Foundation's incredible teams in Kenya and Uganda for being tremendous hosts and incredible colleagues.