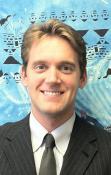 I first met Kyle Schutter over a beer after an event at Nairobi's iHub, where I was attending the launch of a mobile phone based data service. We started chatting during the networking hour after the company's brief information session. Kyle told me he was an entrepreneur, I told him that I invested in entrepreneurs, and we got to talking.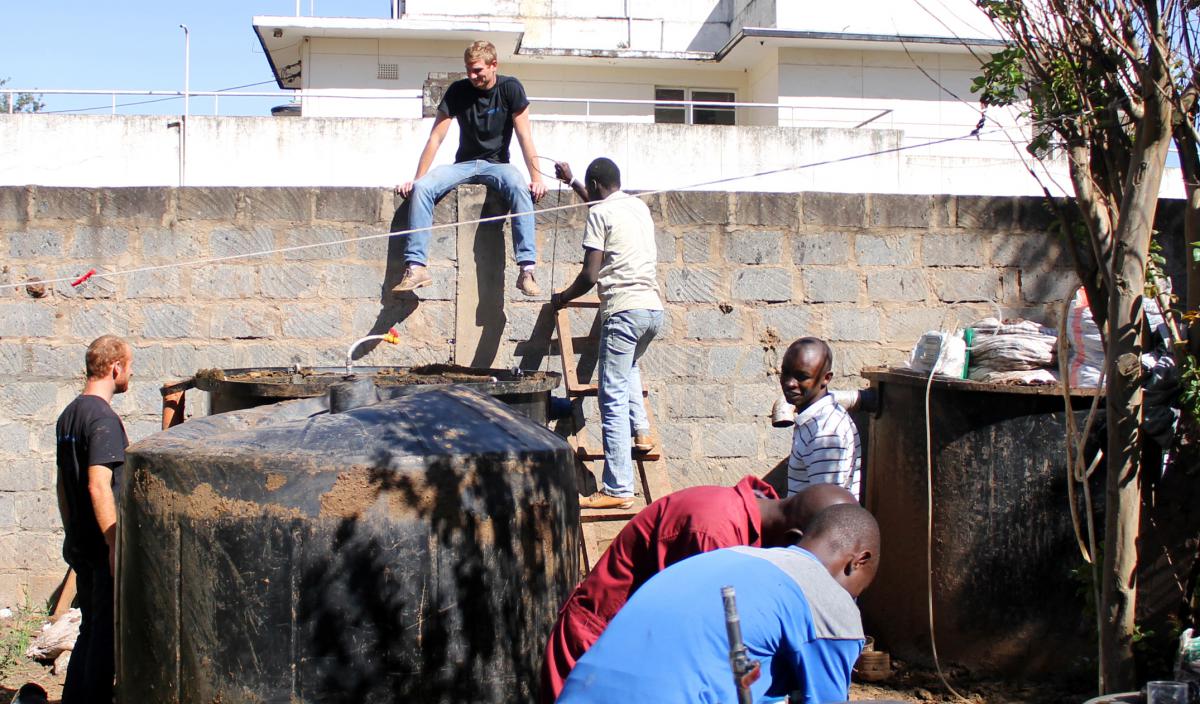 Kyle explained that his company, Takamoto Biogas, installs a biogas system on smallholder farmers' land for a small fee. The biogas installation comes complete with a digester, stove, piping and a meter that measure biogas delivered to the farmer. The farmer pays for biogas on a pay-as-you-go basis, and the company maintains the system to ensure the clients always have reliable access to gas. Kyle and I agreed to keep in touch, but like so many meetings at networking cocktail hours, neither of us really followed up. 
Fast forward one month later, at a networking event hosted by Venture Capital for Africa, where I started chatting with a guy who told me he worked in biogas. "Takamoto?" I asked, and as I began to explain that I had met Kyle, he whipped out his business card confirming that he was also a member of the Takamoto Biogas team. Feeling that providence was pushing me to learn more about this company, we agreed to connect.
A few days later, I made my way to the company's residential compound along Nairobi's Ngong Road, about one mile from Grameen's Kenya office. The company operated out of a single story house; there was a table on the grassy lawn where we sat for our meeting; staff worked from the front porch and living room while a team of engineers gathered over the dining room table. Two members of the team actually live in the house, while friendly chickens and rabbits patrol the property.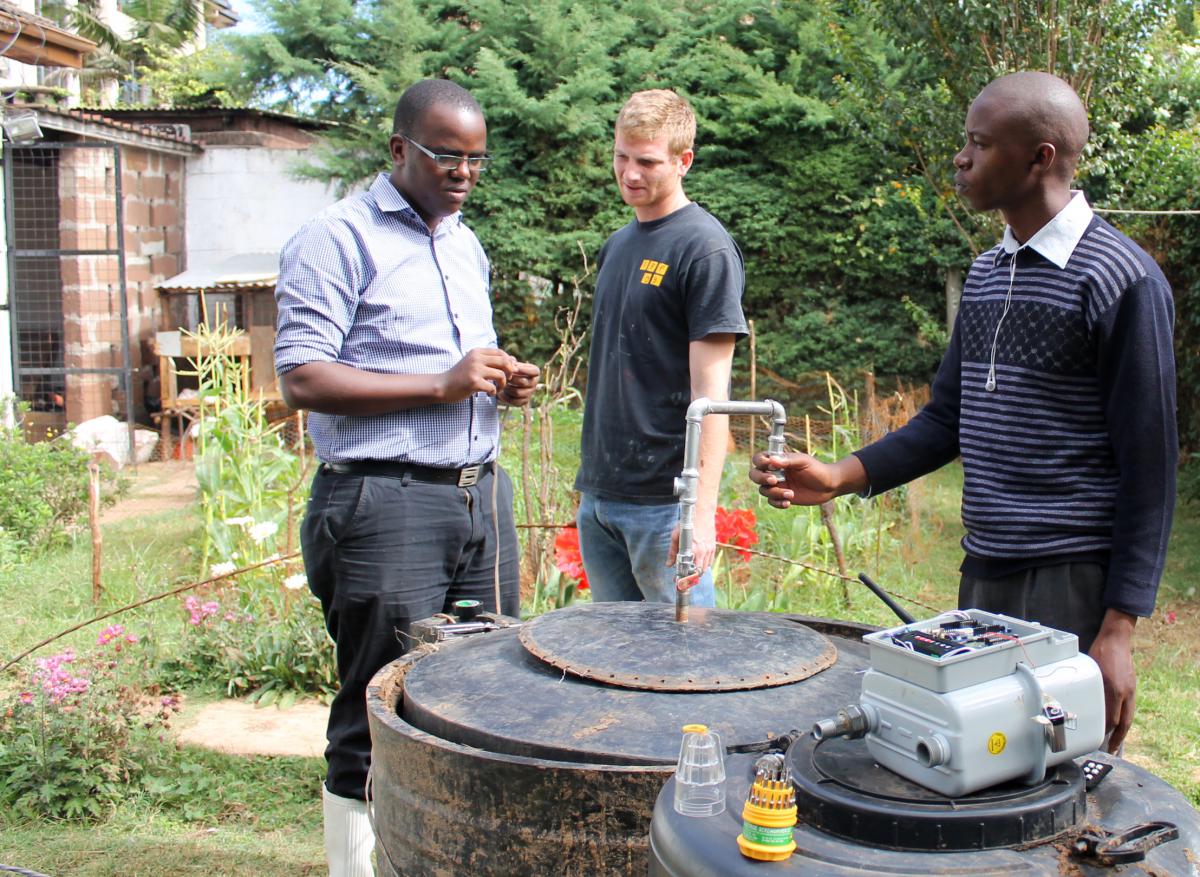 I was first given a tour of the backyard, where two functioning digesters were actively producing biogas to be piped into the home's kitchen. These prototypes needed to be fed with 40 pounds of cow dung per day, along with 10 gallons of water. Large barrels filled with processed bioslurry (nutrient-rich manure that is a byproduct of the biogas digestion) littered the yard, waiting to be used as fertilizer for the home's garden or sold to landscapers.
As we walked through the yard, I sipped a cup of coffee made on the home's biogas-powered stove. A Takamoto engineer explained the chemical process taking place inside each of the digesters, forcing my brain to recollect AP Chemistry lessons detailing potassium compounds, chemical catalysts, and nitrate concentration levels. I learned more about fertilizer production and biogas processing during the 30 minute demo than I would in an entire semester of biochemical engineering.
The entire diligence process was unlike any investment analysis I undertook during my four years on Wall Street. My research began with a beer at an information technology networking event, then took me to a home office that is field-testing and using its own biogas for cooking, and included a chemistry lesson free of charge. Our meeting concluded at a sun-soaked outdoor picnic table where I chatted with the team over the possibility of an investment from Grameen Foundation's Pioneer Fund. We agreed to keep in touch as the company's business model took shape and they further demonstrated their social impact by developing products more suitable to rural customers.