If you're interested in learning more about the Grameen Foundation Fellowship, please join us for one of our upcoming Live Q&A Sessions!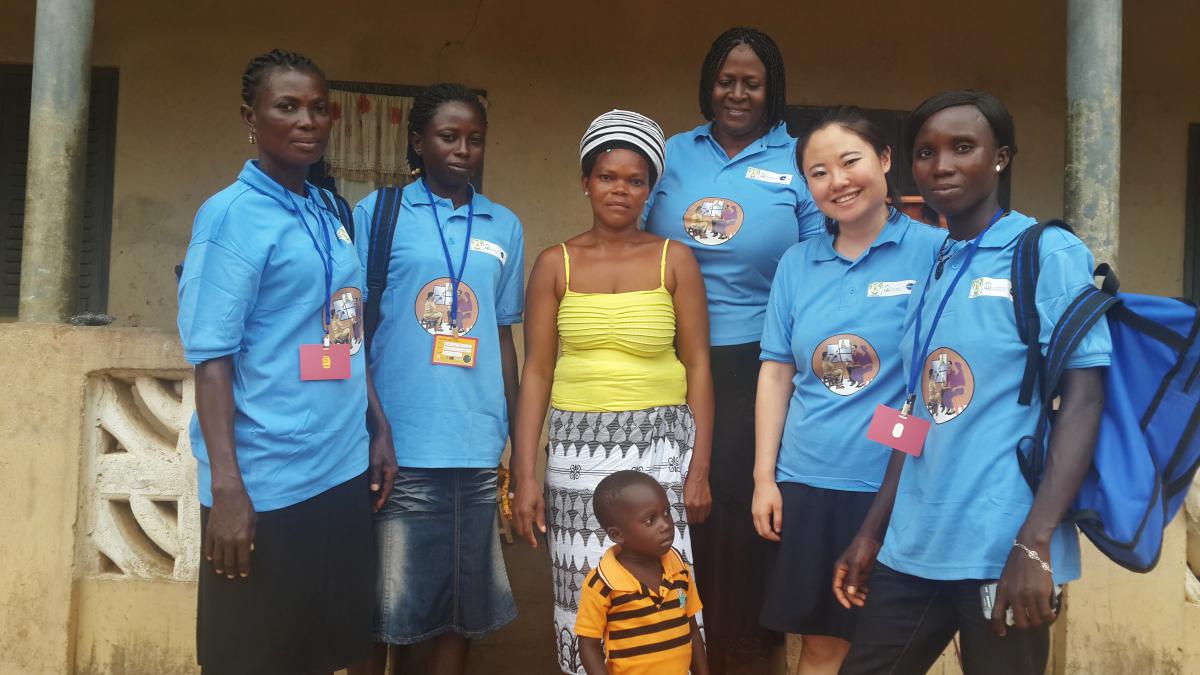 MEET THE FELLOWS LIVE Q&A SESSIONS
During these sessions, our current Fellows will speak about their experiences in the program and answer questions from candidates interested in joining the 2015-2016 Fellowship cohort. Register for your chosen session(s) and submit your questions for the Fellows HERE.
Q&A #2: Meet Lisa, Carol, and Rowan
Friday, February 20 at 3pm GMT/10am EST (Convert to Your Local Time)
Their Fellowships cover mHealth Strategy in Ghana, Mobile Financial Services in Uganda, and Marketing, Outreach, and Thought Leadership for TaroWorks in Kenya.
If you missed our first 
Meet the Fellows Session
 or the
Fellowship Application Process Q&A
, don't worry! The recorded sessions are now available to view:
Meet the Fellows Live Q&A #1: Meet Smitha, Neil, and Naomi
Watch the recording of this session HERE.
Their Fellowships cover Mobile for Development Strategy in Uganda, Global Partnerships and Commercialization Strategy in Uganda, and Data Analysis in Colombia.
APPLICATION PROCESS LIVE Q&A SESSION
Watch the recording of this session HERE.
Samantha Haviser, Grameen Foundation Fellowships Coordinator, will answer your questions about the application and review process.
For more information on the program or to apply to become a 2015-2016 Fellow, please visit the Grameen Foundation Fellowship Webpage.